Endeau
Logo, website, business card, business summary, and presentation
Endeau is developing a platform of proprietary medical devices involving water-aided endoscopy.
Challenge
Design a brand identity and professional materials so that investors will invest in Endeau.
Solution
I created a simple wordmark that visually captures the water aspect of Endeau's medical instruments. The wave graphic and the color blue are applied throughout to unify all of the materials and make them look professional.
Result
This is a new project and I am awaiting investor results. Check back for an update.

Logo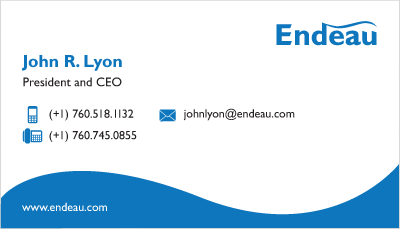 Business Card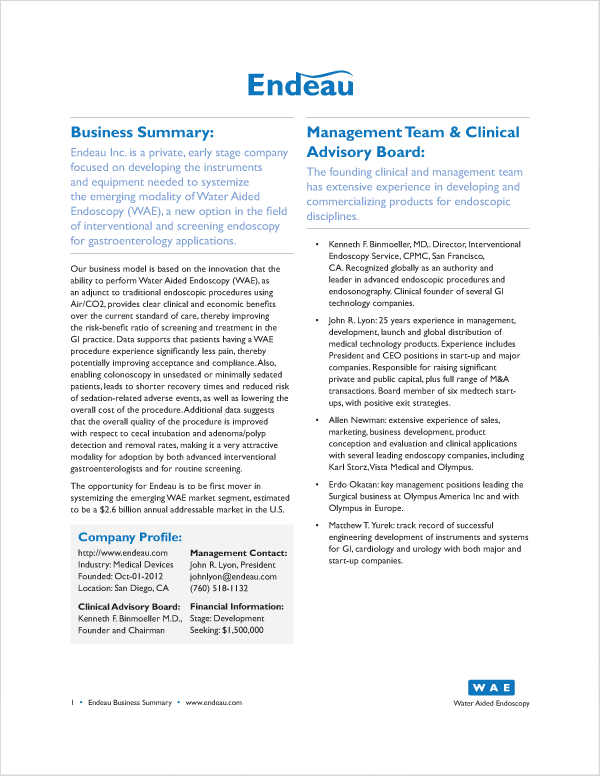 Business Summary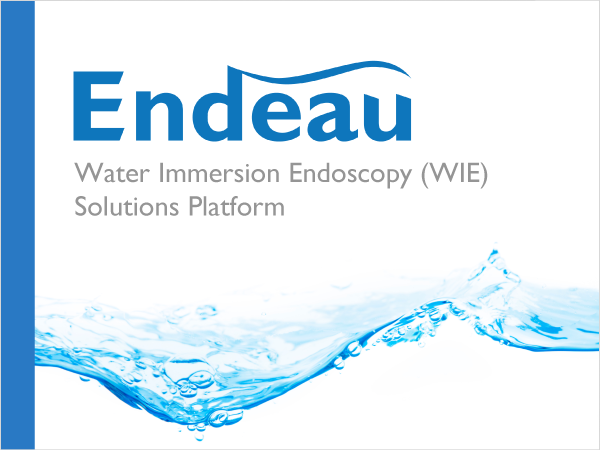 Presentation