M&M's
Presentation slides
M&M's is a candy-coated chocolate produced by Mars, Incorporated.
Challenge
Create clean, bold sales presentations to assist retail teams with their in-store selling while providing display recommendations.
Solution
I designed slides that focus on the fun, playful nature of the M&M's brand.
Result
The deck supported live orders and promotion compliance for retailers.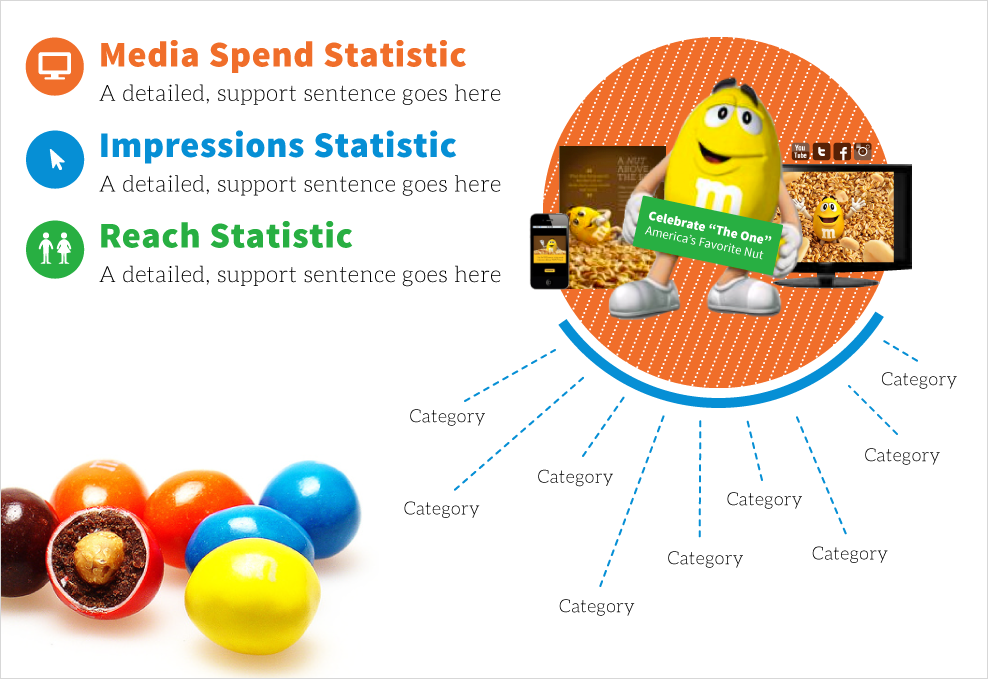 Presentation Slide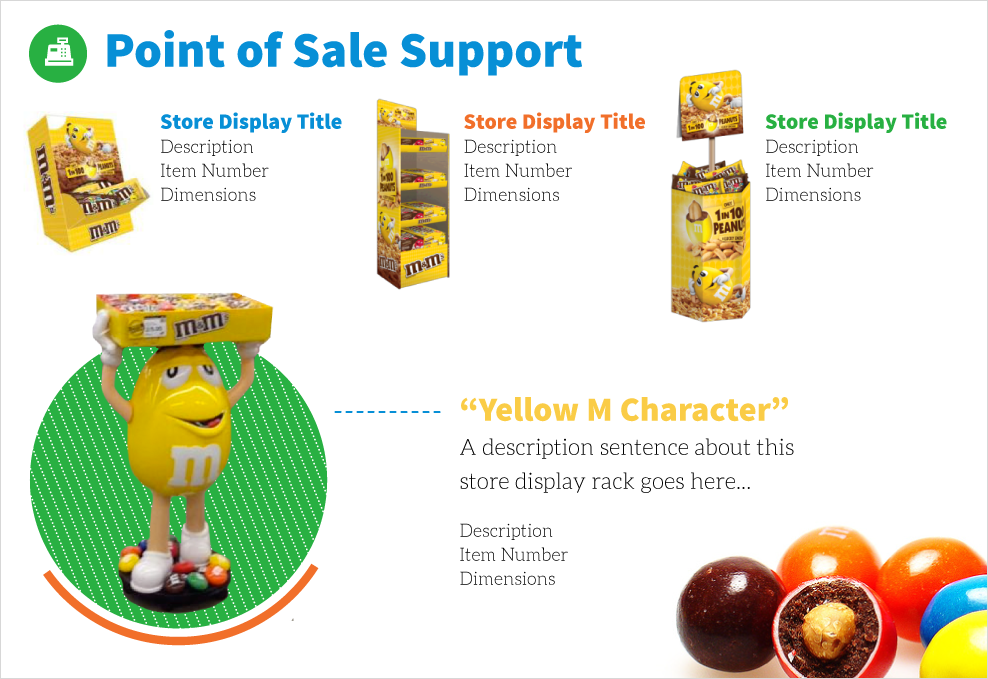 Presentation Slide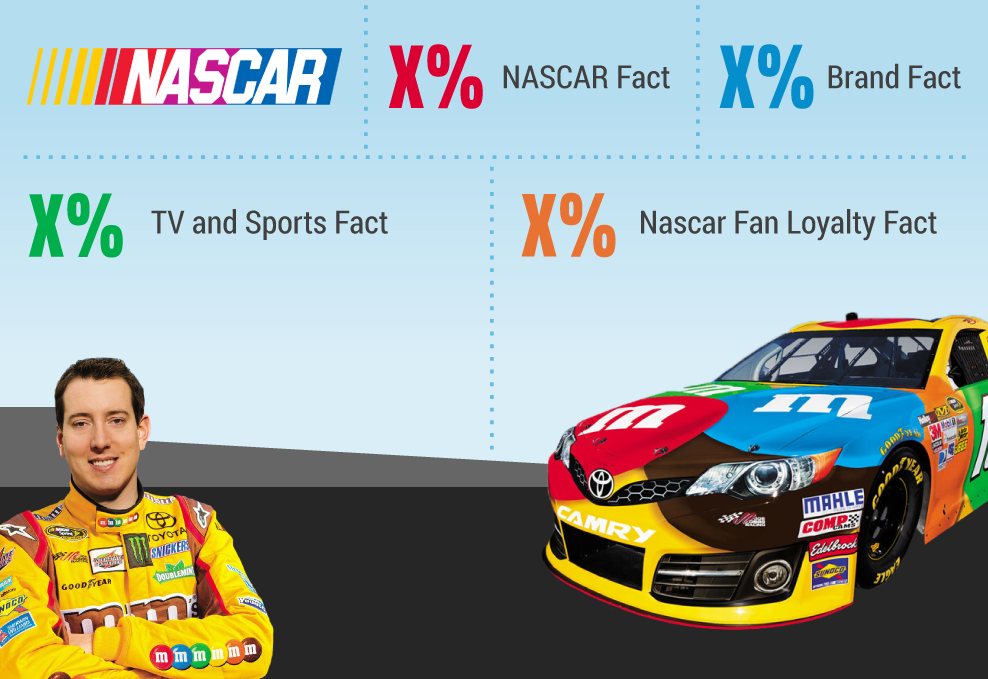 Presentation Slide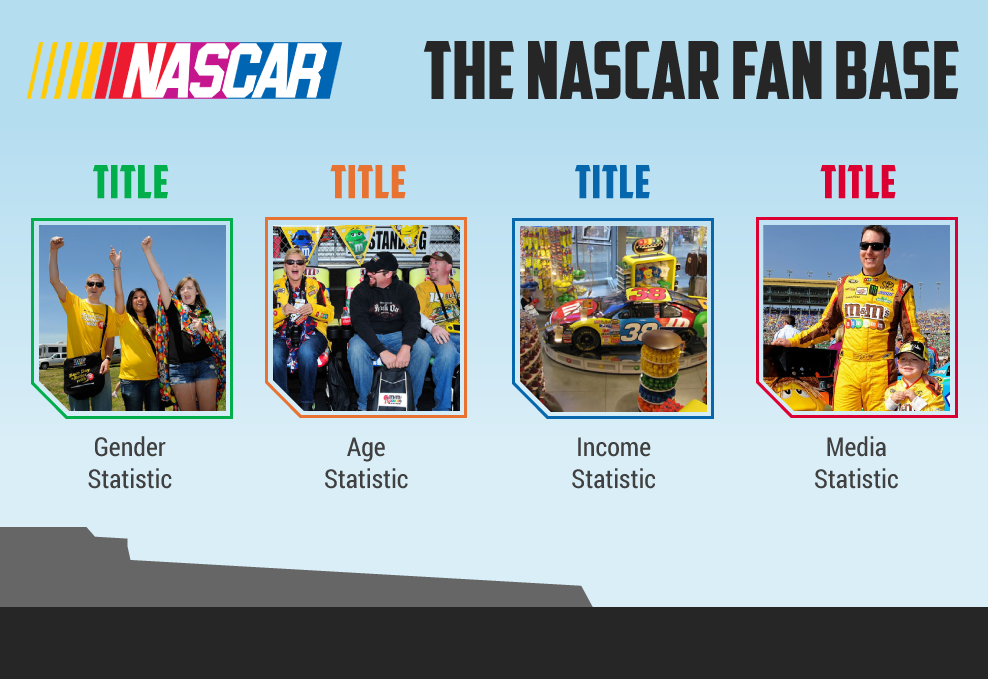 Presentation Slide